Who's the Realist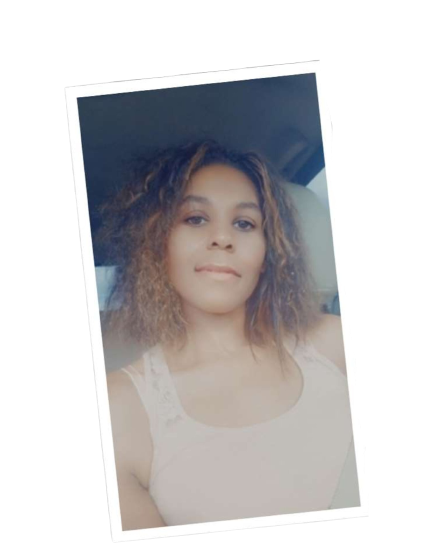 I am
Tonya Harbor,
a Proud realist of
EatClean RAwJoYny™ LLC
. I am just starting to get my business up and running online in
2021
, but I have been in business since
2017
. I started
E.C.R.J
because I have a vision. My vision is to help people become healthier by providing them with information and products that will help them Eat, Act, & Think Clean while realizing they are worth the JoYny (like journey). To do this, I provide...
Body Sprays (Coming Soon)
Lotions (Coming Soon)
Body Oils
Masks
Hand Sanitizers
Candles
Inspirational Blogs ...

on how to become a better them. YOU🧘🏿‍♀️🧘🏿‍♂️

What makes my techniques different?
I take L☥fe as it is (Sometimes) and chose to live in the now paving a way for my future first, then my second thought is for my children. A Legacy I will leave with them for them to leave with their children and for future generations to come.
What is your why?
Living on this "Free" planet where I am being charged to have a "Life", so my "Fake" bills are not going to pay themselves.
School, medical, and other "Mental" fees the mind feels compelled to pay.
To have a healthy lifestyle can be yours too if the "Price" is right.
My children deserve more so "Sayless".
I am making "Money moves" for a better future business.
You must "Teach" to "Reach" more. A closed mouth cannot get fed. "Greedy" palms will get greased, but on my "Terms" only.
I am transparent so I already see my success.
I am the Author of my Mind.
I am the Controller of my Body.
I am the CEO of my Spirit.
So, there is NO room for mental, physical, or soul abuse.